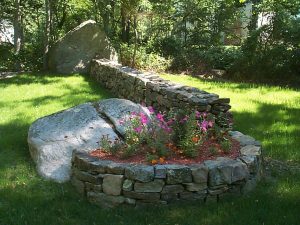 Topsoil Installation & Grading
After careful site analysis, the addition of the proper amount of soil material. Grading to ensure correct drainage patterns.
Erosion Control
Usually in the form of blankets, matting, fabric logs, or geotextiles.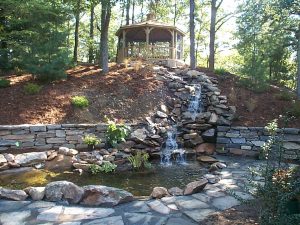 Hydroseeding
Water, seed, fertilizer, & mulch for pennies per square foot.
Sod Installation
An immediate lush, green lawn.