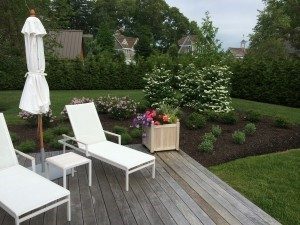 Complete Garden Installation
We offer a complete garden installation which includes planting bed preparation with soil and compost. Planting of Trees, Shrubs, Perennials, Annuals, & Bulbs according to the planting plan that has been prepared for you.
Mulching
Burnett's Landscaping offers mulch with premium shredded bark mulch. Mulch is used to improve moisture retention and provide a tidy, finished appearance.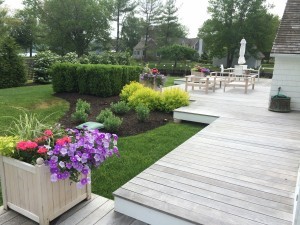 Routine Garden Care
We offer Routine Garden Care using a periodic maintenance schedule suited to you and the needs of your property.